Fresh fruits, vegetables, eggs, cheese, honey, bread, baked goods, jellies, snacks, wine (Ormond Beach only), meats, frozen seafood, Amish products and more!
Welcome to Perrine's Produce! We are a family owned and operated business that has been selling fresh fruit and vegetables for over 30 years. We pride ourselves on providing the freshest produce you can find, at affordable prices at our three locations in New Smyrna Beach and Ormond Beach.
Our wide variety of products includes hundreds of various Amish products, local honey, jellies, old-fashioned snacks and, of course, a huge selection of fresh fruits and vegetables. 
Our New Smyrna Beach and Ormond Beach locations have a full service deli with over 60 types of meats and cheeses.
In our Ormond Beach location you will find a large selection of wines to choose from.
---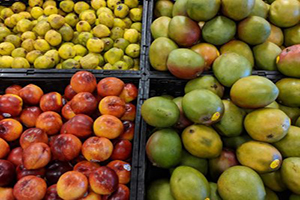 Fruits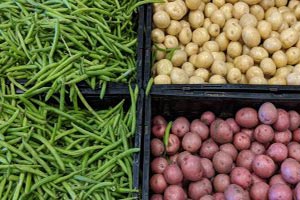 Vegetables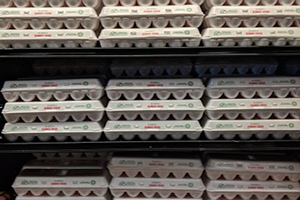 Eggs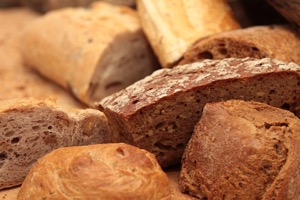 Bread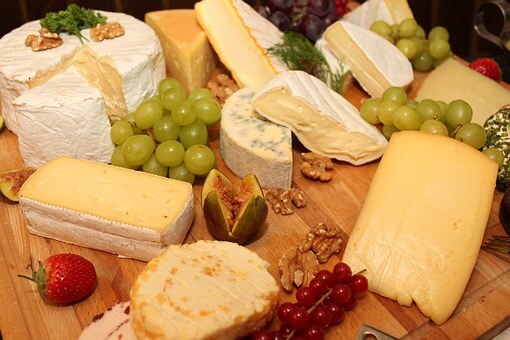 Cheese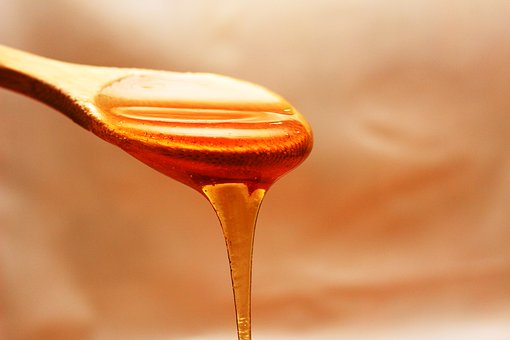 Honey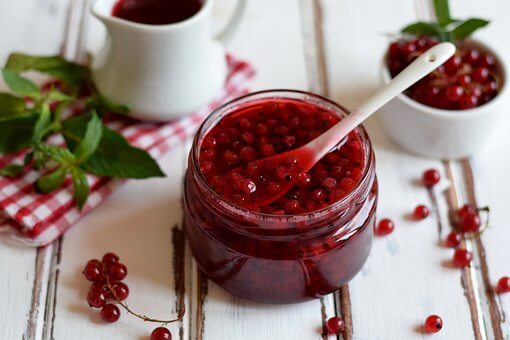 Jellies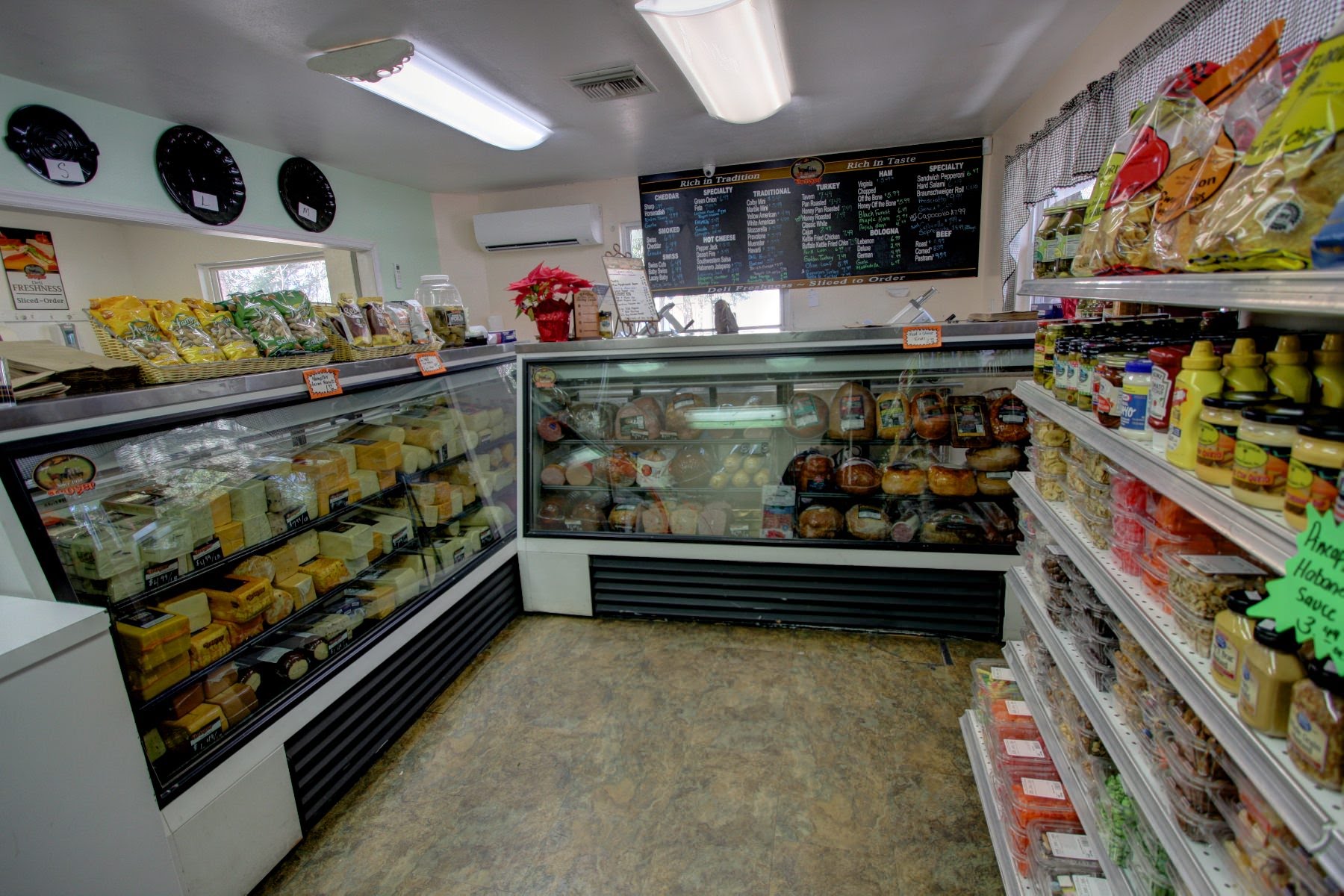 Deli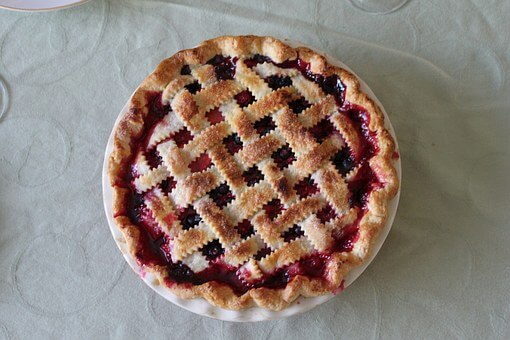 Desserts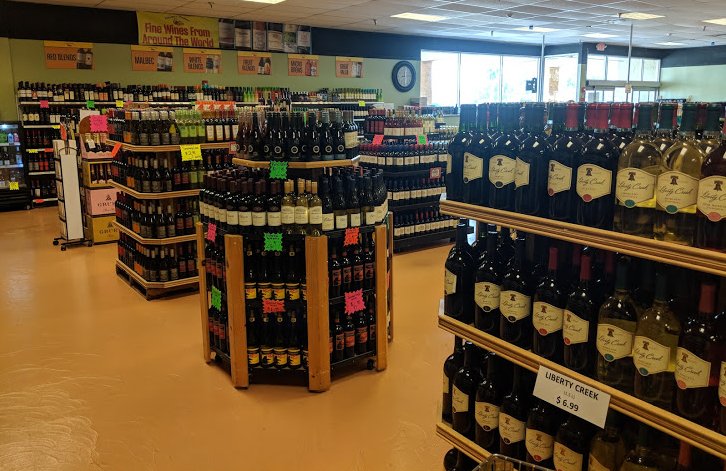 Wine
---
"From the Farm to Your Dinner Table"
At Perrine's Produce we carry a full line of fresh fruits and vegetables. Florida has 2 growing seasons which allows us to have locally grown products such as tomatoes, watermelons, cantaloupe, peppers, cucumbers, eggplant, squash, zucchini, mangoes and avocadoes almost year round. From Swiss chard to Swiss cheese we have what you need!
Check out our deli for a huge variety of sliced-to-order meats and cheeses from the Ohio Amish country. Ask for a sample of any of our items to experience the quality for yourself. We also carry unique flavors you can't find anywhere else: such as green onion cheese, horseradish cheddar, Havarti dill, Lebanon bologna and braunschweiger just to name a few. Check our deli page for a list of products.
We also have a large line of Amish-made goods including "the best" hand-rolled butter, jams, jellies such as Frog, Harvest or Christmas Jam, pickles, chips, candies and snacks.
Read more About us