We supply fresh fruits, vegetables, eggs, cheese, honey, bread, baked goods, jellies, snacks, wine (Ormond Beach only), meats, fresh & frozen seafood, Amish products and more!
Our stores are located on 1044 N. Dixie Freeway New Smyrna Beach, 120. S. Nova Road Ormond Beach and our newest member of the family is Perrine's Market that is located at 3826 S. Clyde Morris Blvd Port Orange, Florida.
Thank you for shopping with us, we hope you come visit us at one of our locations! In the meantime, we will be #Keepin' it Fresh
Click on Specials to Enlarge
Welcome to Perrine's Produce! We are a family owned and operated business that has been selling fresh fruit and vegetables for over 30 years. We pride ourselves on providing the freshest produce you can find, at affordable prices at our three locations in New Smyrna Beach and Ormond Beach.
Our wide variety of products includes hundreds of various Amish products, local honey, jellies, old-fashioned snacks and, of course, a huge selection of fresh fruits and vegetables. 
Our New Smyrna Beach and Ormond Beach locations have a full service deli with over 60 types of meats and cheeses.
In our Ormond Beach location you will find a large selection of wines to choose from.
---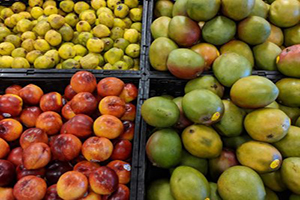 Fruits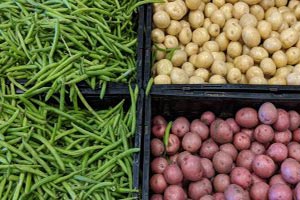 Vegetables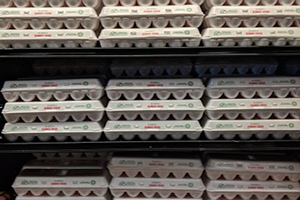 Eggs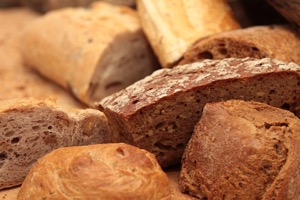 Bread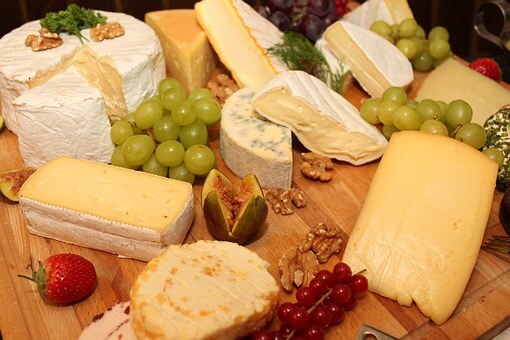 Cheese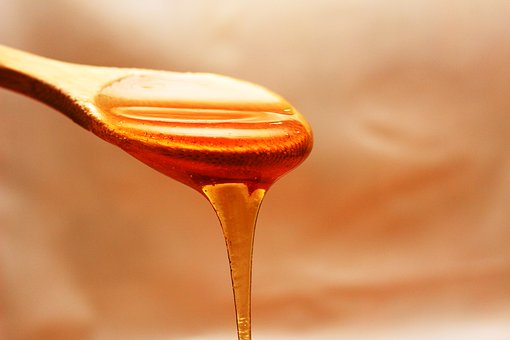 Honey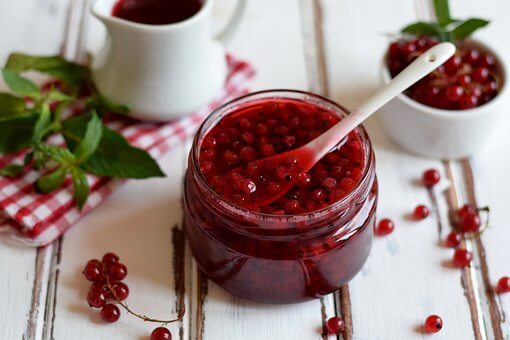 Jellies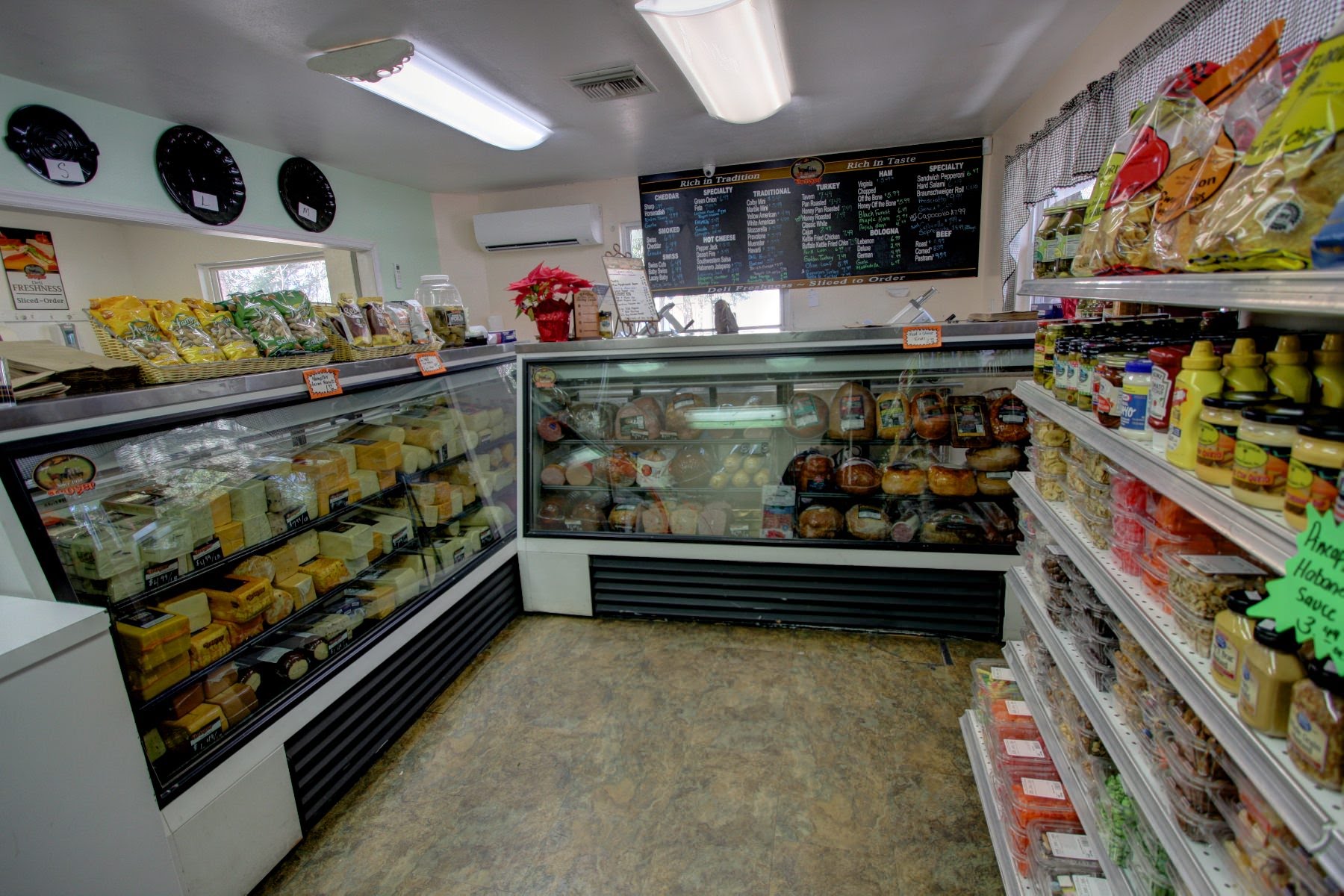 Deli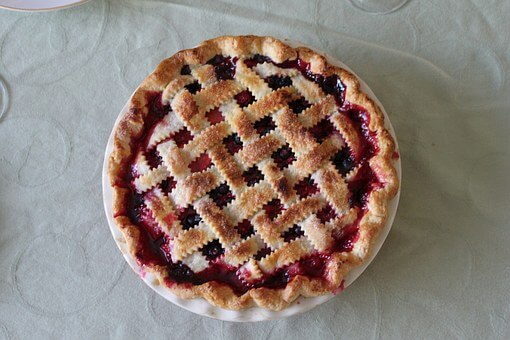 Desserts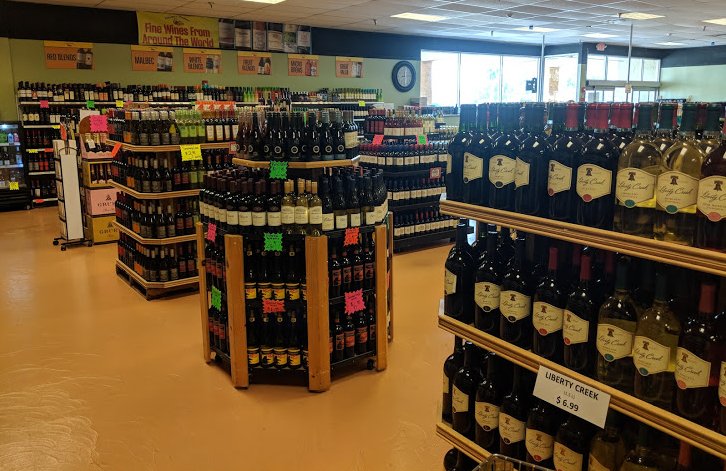 Wine