Online Ordering Curbside Pickup
Join us as we test our new curbside pick up system for those who do not want to shop in store. During this test phase we will only be offering a limited number of orders during the middle of the week with pickups on Saturday.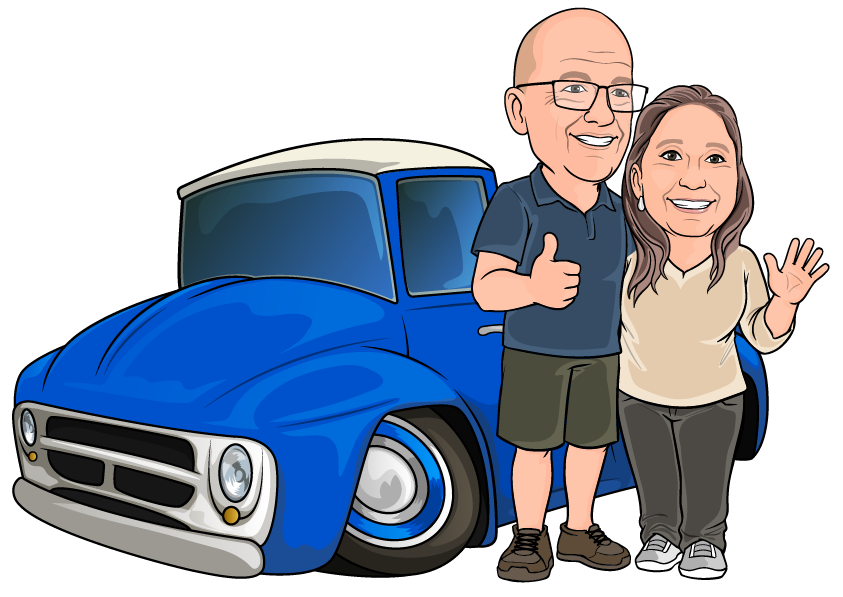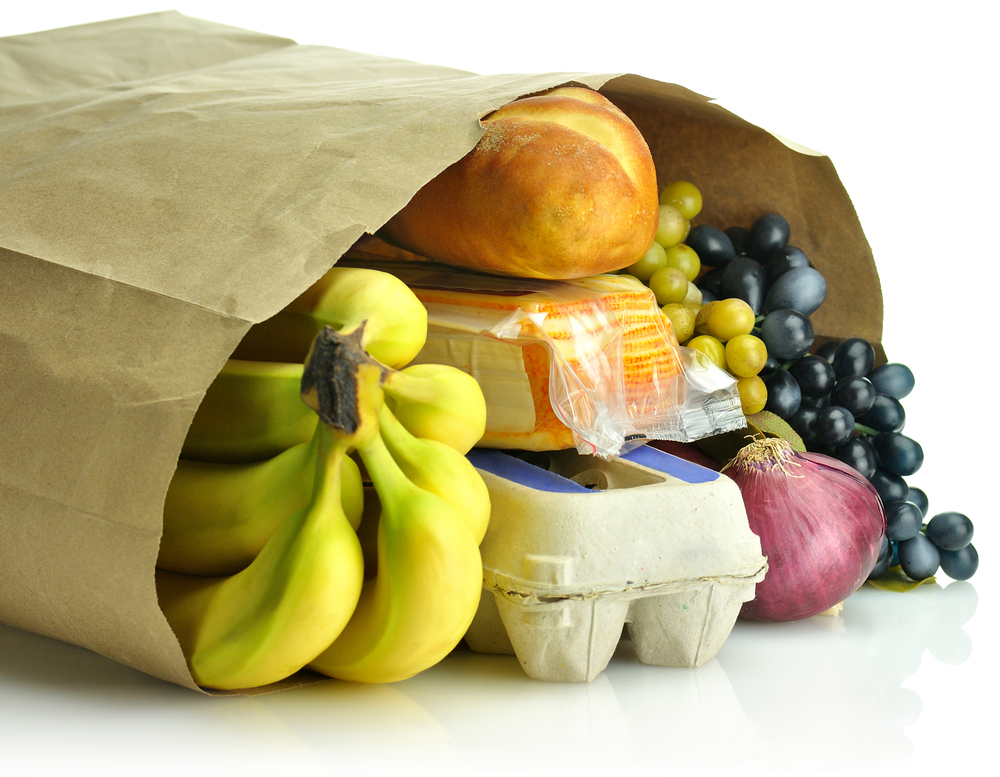 Things to keep in mind while shopping...
Photos may not represent the actual size, color, weight, shape or amount of products. (We are working on this).
Ordering is a first come, first serve basis.
Order online today for Saturday Pick up at our PORT ORANGE store only.
You will be allowed to select a pickup time frame. Please arrive at your assigned hours.
On Saturday you can drive straight to the left side of our building and someone will collect your name & or ID (for alcohol & EBT).
Please be patient and considerate with our team as we smooth out any wrinkles.
There will be no convenience fee charged at this time. (We may however implement this in the future).
Prices per pound, packaged item weight will vary but will error on the side of going over.
If you have any questions please feel free to contact us via Facebook Inbox.